Mertramar has been offering global maritime, road and air transport services, in addition to highly specialised customs services, from its offices in Spain since 1973.
We have local offices in the ports of Algeciras, Ceuta, Las Palmas, Gibraltar, Seville and Madrid, with cooperating partners in every Spanish port and in the major ports of Northern Europe, North Africa and Asia.
Our three divisions (Maritime and Air, Road and Logistics, and Customs) offer our clients the opportunity to find a fast and effective solution for their logistical needs.
Maritime and Air offers solutions involving the most specialized shipping companies operating on the different routes. It seeks specific solutions to suit the needs of each client and organizes cargo pick-up and delivery. Mertramar has specialized departments for routes in Northern Europe and Asia. We offer our air service from our own office at Seville airport.
Road and Logistics offers overland solutions in Spain and Europe, in addition to customized logistical solutions to help our clients be more efficient in their operations and reduce their logistical costs.
Customs offers a highly specialist service, with qualified, multilingual members of staff whose experience enables them to quickly resolve issues and offer alternatives concerning cargo documentation requirements, to reduce transit time.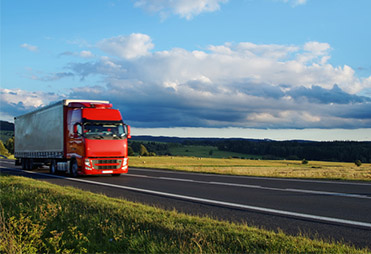 Punctuality and service quality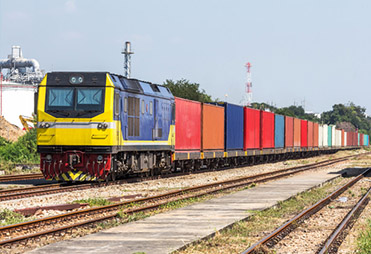 Flexibility concerning our client's needs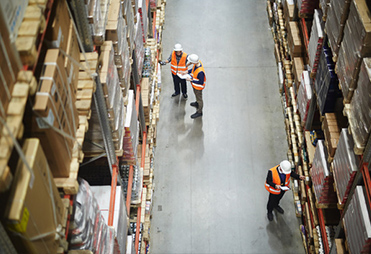 Availability of our staff and resources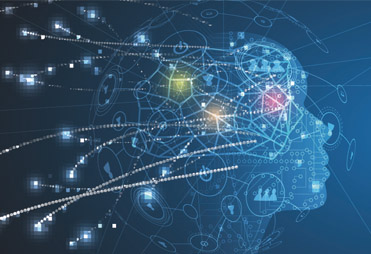 Professionalism and experience to provide innovative solutions